"Chiropractic Changed My Life. It Could Change Yours Too!"
Dr. Raymond Uhlmansiek – Chiropractor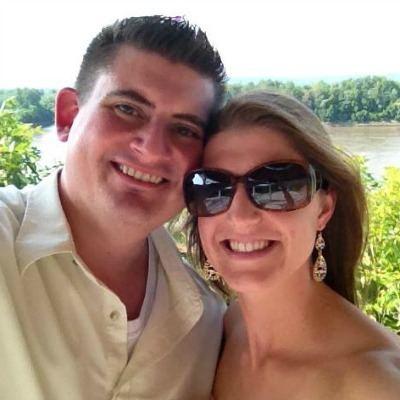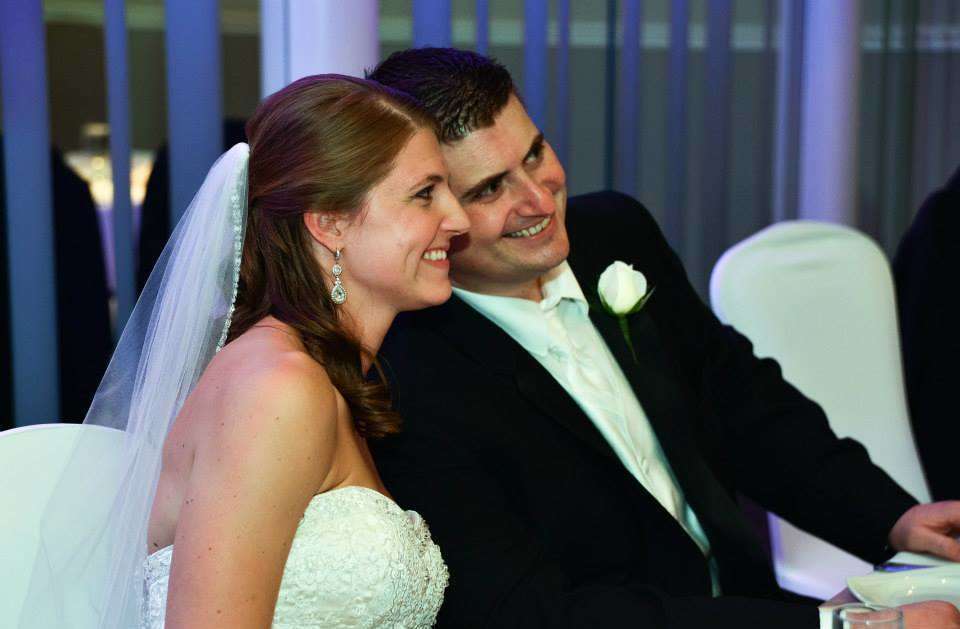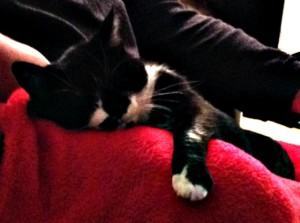 Dr. Raymond Uhlmansiek – Chiropractor
Dr. Uhlmansiek, D.C. or (Dr. Ray as we call him in the office) was born and raised in the Tri-State area. At age 14, he was lucky enough to experience his first chiropractic adjustment, which just happened to change his life.
After an injury in a high school football game, Dr. Ray (as he's referred to in the office) was faced with a new type of pain that he had never experienced before. This injury not only caused him a great deal of pain, but it also caused him to worry about his future.
"I can remember talking to my family M.D. at the time and I remember how scared I was when he started discussing the possibility of spinal surgery. I didn't know much about it at the time…all I knew is that I didn't want it.
My dad had been to a chiropractor before, and he talked me into going. I distinctly remember how nervous I was, simply because I didn't know what to expect, but I tried my best not to show it because my mom was with me. I'm not going to go into the details of the visit except for that I nearly had to crawl into the office because I was in so much pain, but after the adjustment, I was able to walk out to the car with only slight pain!
I was at the point in life where I really had no idea what I wanted to do with my future. I was just breezing through high school up to that point, a lot like most other high school students. But that visit was a turning point for me. From that experience on, I knew exactly what I wanted to do with my life and I have been on a one track mission ever since.
I love my job and there is nothing else I would rather do. I have had an amazing amount of support from my family and friends and I thank God for the blessings that I have been given."
After attending Northern Kentucky University, where Dr. Ray received his Bachelor's of Science with a major in Biology and a minor in Chemistry, he attended Logan College of Chiropractic in St. Louis, Missouri. After graduation, he took employment as an associate doctor for approximately 4 years in Louisville, Kentucky.
In March of 2010, Dr. Ray opened Basic Health Chiropractic & Rehab, PLLC in Florence, Kentucky and on September 1, 2014 Dr. Ray married the love of his life, Jennifer Wilson. They currently live in Burlington, KY with their cat Baby Doll. That's the little fur ball in the botom left picture!
If you have never been to a chiropractor before and you're looking to find relief from pain or trying to improve your health and wellbeing, give us a call. We would love the opportunity to help you with chiropractic care.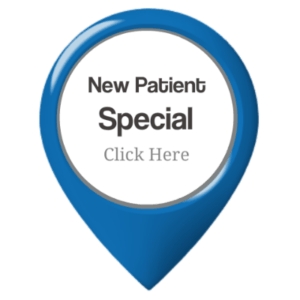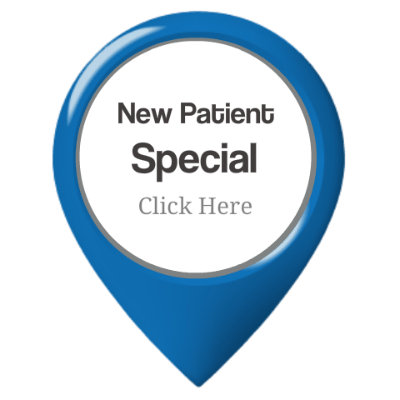 Basic Health Chiropractic & Rehab, the Office of Dr. Raymond Uhlmansiek, D.C.
5915 Merchants St. 
Florence, KY 41042
859-525-1695
Office Hours
Monday - Friday
9:30 - 1:00   &   3:00 - 6:30 
Private or Protected health information should not be disclosed via this website (comments or contact forms, etc.).  This website and or email systems or contact systems may not be secure.  Any information that you transmit via this website or contact forms, etc. is done at your own risk.
You have the right to rescind within seventy-two (72) hours any obligation to pay for services performed in addition to any free or discounted service(s) offered by Basic Health Chiropractic & Rehab, PLLC as per 201 KAR 21:065.
No discounted offers are valid for recipients of Medicare, Medicaid, CHAMPUS, Veterans Affairs, Black Lung, or Indian Health Service Plans or any other Federally funded healthcare programs.
Cities We Service
Florence  Burlington  Independence  Union  Hebron  Elsmere  Erlanger  Edgewood  Oakbrook  Villa Hills  Lakeside Park  Crescent Springs  Crestview Hills  Verona  Walton  Idlewild  Park Hills  Ft. Mitchell  Ft. Wright  Ft. Thomas  Petersburg  Francisville  Taylorsport  Beaverlick  Rabbithash  Bullittsville  Richwood  Devon  Latonia  Fairview  Covington  Morningview  Greendale  Lawrenceburg  Aurora
Zip Codes We Service:  41005  41011  41015  41017  41018  41042  41048  41051  41063  41075  41080  41092  41094  42266  47025  47001