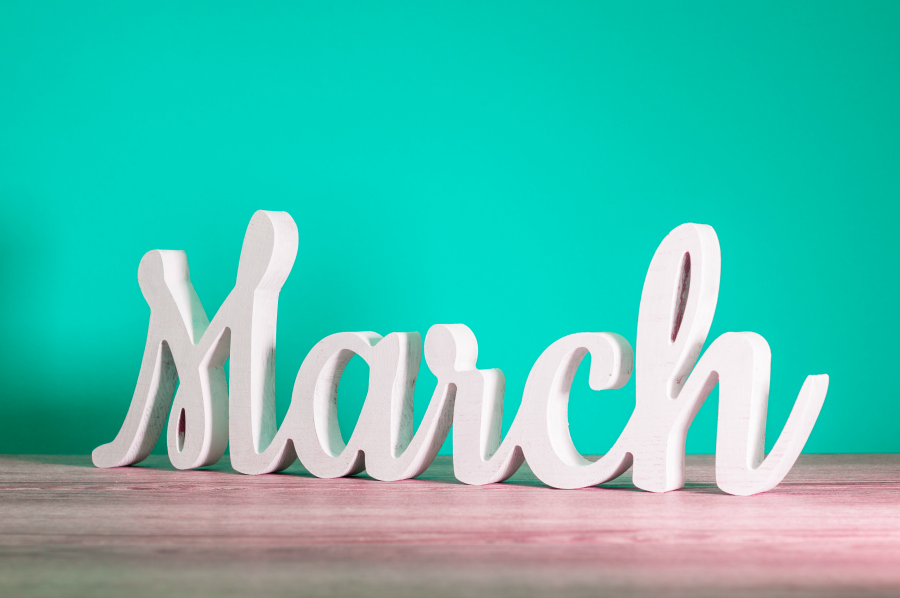 Take advantage of this Months Special Offer and you may be eligible
to recieve the following services for only
$49.00!
    1.  Your Initial Consultation with the Chiropractor.                                                           
    2.  Your Initial Chiropractic Examination.                                                                             
    3.  Any X-rays – if clinically necessary and we can perform in-house.
    4.  Your First Chiropractic Adjustment, if deemed appropriate by the doctor.         
As an added bonus!  
If you take advantage of this offer before the timer below hits ZERO… your Follow-up Report portion of your next visit
(a $45.00 value) will be included at no extra charge!
Call us ASAP to secure your spot!
859-525-1695
Hurry! This Offer Ends February 31th at 6:30 pm.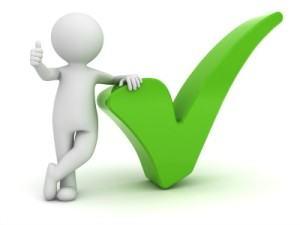 My Promise To You…
Finding the right chiropractor for you CAN be stressful – no doubt about it – but doesn't mean that it has to be.  
Our stance on the matter is "why make it more stressful than it has to be?"  
Obviously there are a lot of factors that go into how great your results are and there's no way I can promise or guarantee any clinical results, or that everyone who is under my care will be able to run faster and be able to jump tall buildings with a single bound.  No doctor can make guarantees of clinical success.
However, I think I can ease some of your initial concerns by giving you my conditional No-Brainer Money Back Guarantee. 
Here's the deal!  If at any point during your initial consultation, your initial evaluation, your initial pre-treatment report of findings and/or pre-treatment recommendations (basically at any point up to before we take x-rays or any treatment is provided)…  that I feel like I can't help you OR you decide that I'm NOT the perfect chiropractor for you…
YOU WON'T OWE US A DIME! 
What that means that I take all the financial stress from you so there is ZERO risk on your part to find out if we can help.  
That's my promise to you.
Dr. Raymond Uhlmansiek, D.C.
The Fine Print
This offer is valid for new patients only.  By taking advantage of this special offer, you agree to pay in full at the time of service and to never submit this fee for reimbursement to any third party payor – ever. If you want our office to bill your health insurance (or any other third party payor) for your services, then we will bill them at our usual and customary fees.  The initial consultation and exam with the doctor is $75.00.  This fee does not include any x-rays, additional diagnostic testing or any treatment that may be desired.  Depending on the amount of services required, the initial visit fee can range anywhere from $75.00 to $290.00 or more.  The average full cash fee for the first visit – including treatment – is around $170.00.  Individual results may vary.
Basic Health Chiropractic & Rehab, the Office of Dr. Raymond Uhlmansiek, D.C.
5915 Merchants St. 
Florence, KY 41042
859-525-1695
Office Hours
Monday - Friday
9:30 - 1:00   &   3:00 - 6:30 
Private or Protected health information should not be disclosed via this website (comments or contact forms, etc.).  This website and or email systems or contact systems may not be secure.  Any information that you transmit via this website or contact forms, etc. is done at your own risk.
You have the right to rescind within seventy-two (72) hours any obligation to pay for services performed in addition to any free or discounted service(s) offered by Basic Health Chiropractic & Rehab, PLLC as per 201 KAR 21:065.
No discounted offers are valid for recipients of Medicare, Medicaid, CHAMPUS, Veterans Affairs, Black Lung, or Indian Health Service Plans or any other Federally funded healthcare programs.
Cities We Service
Florence  Burlington  Independence  Union  Hebron  Elsmere  Erlanger  Edgewood  Oakbrook  Villa Hills  Lakeside Park  Crescent Springs  Crestview Hills  Verona  Walton  Idlewild  Park Hills  Ft. Mitchell  Ft. Wright  Ft. Thomas  Petersburg  Francisville  Taylorsport  Beaverlick  Rabbithash  Bullittsville  Richwood  Devon  Latonia  Fairview  Covington  Morningview  Greendale  Lawrenceburg  Aurora
Zip Codes We Service:  41005  41011  41015  41017  41018  41042  41048  41051  41063  41075  41080  41092  41094  42266  47025  47001