Relief Care Chiropractic
The majority of our new practice members come to us for relief of some kind of pain.
We provide our patients with a thorough initial evaluation to determine the cause of the problem and how to best manage it.
Initially, it can be difficult to determine how a person will respond to care. That's why we start off our new relief care patients  on short term trials of care.  
Once someone has reached their initial goals, they are given the opportunity to enroll in one of our wellness programs – to help maintain and improve upon their current health status, or they are released from care untill they feel the need to return.  
We keep it simple, safe and effective.  
If you are suffering from an acute or chronic health problem and you're considering chiropractic care, then give us a call.  
We would love the opportunity to try to help you, just like so many of our patients that we have helped already!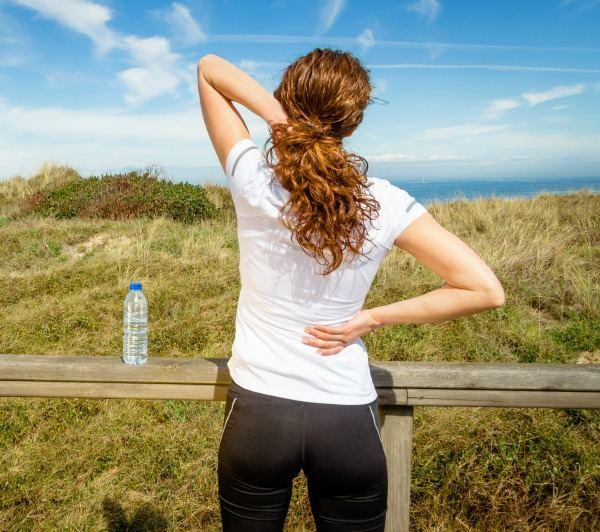 Basic Health Chiropractic & Rehab, the Office of Dr. Raymond Uhlmansiek, D.C.
5915 Merchants St. 
Florence, KY 41042
859-525-1695
Office Hours
Monday - Friday
9:30 - 1:00   &   3:00 - 6:30 
Private or Protected health information should not be disclosed via this website (comments or contact forms, etc.).  This website and or email systems or contact systems may not be secure.  Any information that you transmit via this website or contact forms, etc. is done at your own risk.
You have the right to rescind within seventy-two (72) hours any obligation to pay for services performed in addition to any free or discounted service(s) offered by Basic Health Chiropractic & Rehab, PLLC as per 201 KAR 21:065.
No discounted offers are valid for recipients of Medicare, Medicaid, CHAMPUS, Veterans Affairs, Black Lung, or Indian Health Service Plans or any other Federally funded healthcare programs.
Cities We Service
Florence  Burlington  Independence  Union  Hebron  Elsmere  Erlanger  Edgewood  Oakbrook  Villa Hills  Lakeside Park  Crescent Springs  Crestview Hills  Verona  Walton  Idlewild  Park Hills  Ft. Mitchell  Ft. Wright  Ft. Thomas  Petersburg  Francisville  Taylorsport  Beaverlick  Rabbithash  Bullittsville  Richwood  Devon  Latonia  Fairview  Covington  Morningview  Greendale  Lawrenceburg  Aurora
Zip Codes We Service:  41005  41011  41015  41017  41018  41042  41048  41051  41063  41075  41080  41092  41094  42266  47025  47001